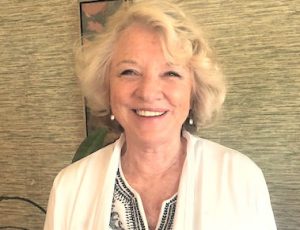 I am a down-to-earth, friendly, interactive psychotherapist. My solution-focused work, support and practical feedback can help you resolve both current problems and long-standing patterns.
I can also accelerate your process by adding body psychotherapy techniques that work directly on emotional blocks that have held you trapped – no matter how much you have talked about them.
I work with sensitivity and compassion to help you find your own unique solutions to a wide range of life challenges and psychological issues.
As a psychotherapist, I am a guide to help you on your life's journey.
As a life coach, I work with you to help you build on your strengths and to identify and achieve your short- and long-term goals.
As a group leader, I help you develop support for each other and discover more of yourself through dynamic interaction with your group.
As a teacher and workshop leader, I bring passion and excitement and offer practical and profound experiences to my students.